Hey guys.
Just wanted to share a little of what I'm currently doing as I'm feeling quite inspired by it. At the moment I'm in Albania helping out an NGO called TOKA. They are working to protect an area of great beauty and huge biodiversity in the mountainous region of northern Albania called Tropoja.
At the moment we are helping organise a Bioblitz for this weekend. Bioblitz is a concept coined by the National Parks Service and National Geographic aimed at logging biodiversity in specific areas. It's a collection of scientists, naturalists and volunteers who gather and observe as many species as they can find and log them onto iNaturalist app. It's a great way of engaging people with their environment whilst at the same time collecting hard data for its protection.
I love the idea of citizen science like this. It really enables people to feel part of something bigger and grounds us in place. I highly recommend looking into the Bioblitz, see if there's one in your area, if not start one. And download iNaturalist, you can log observations on it at any time and it's amazing how well it identifies the species you capture. It's really cool.
Here's some links and I'm happy to talk more about any of this stuff if anyone is interested.
https://www.homeriverbioblitz.org
https://www.inaturalist.org
https://journeytovalbona.com
https://www.nationalgeographic.org/projects/bioblitz/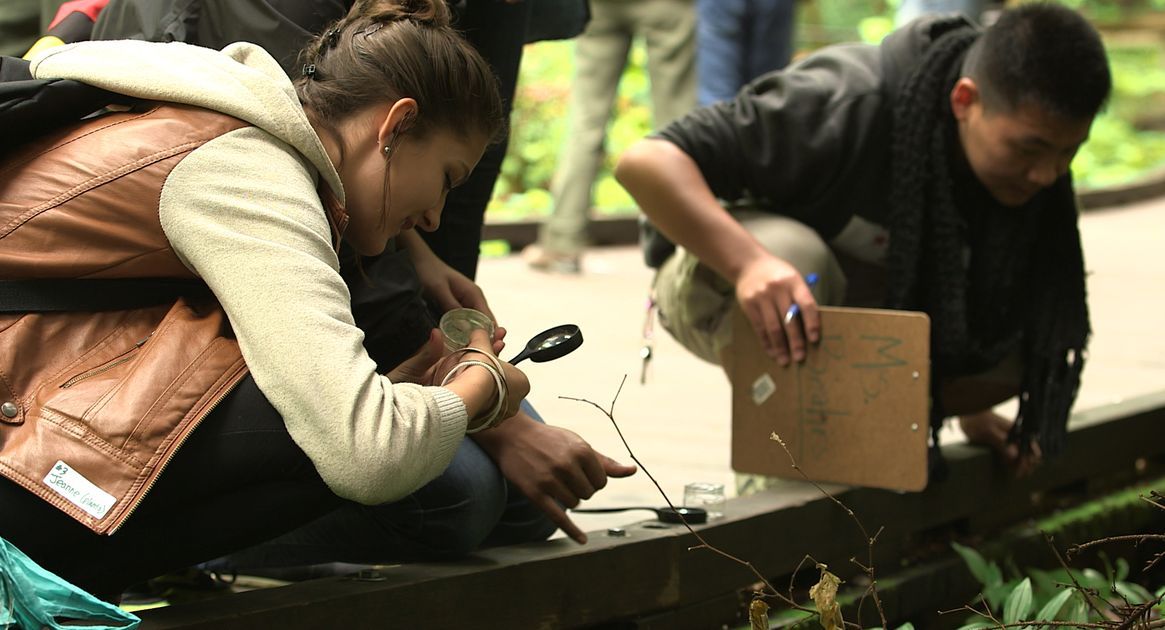 BioBlitz Program
http://www.nationalgeographic.org/projects/bioblitz/
0 comments,
0 shares,
11 likes