Hello All, late last year lost a dearest family friend to something that effect a lot of men around the work prostate cancer.
So to honour the friend he was and the adventures we had together I am doing a marathon event in august.
Any donations would be greatly appreciated and any shares of the page also.
https://www.justgiving.com/fundraising/alistair-horn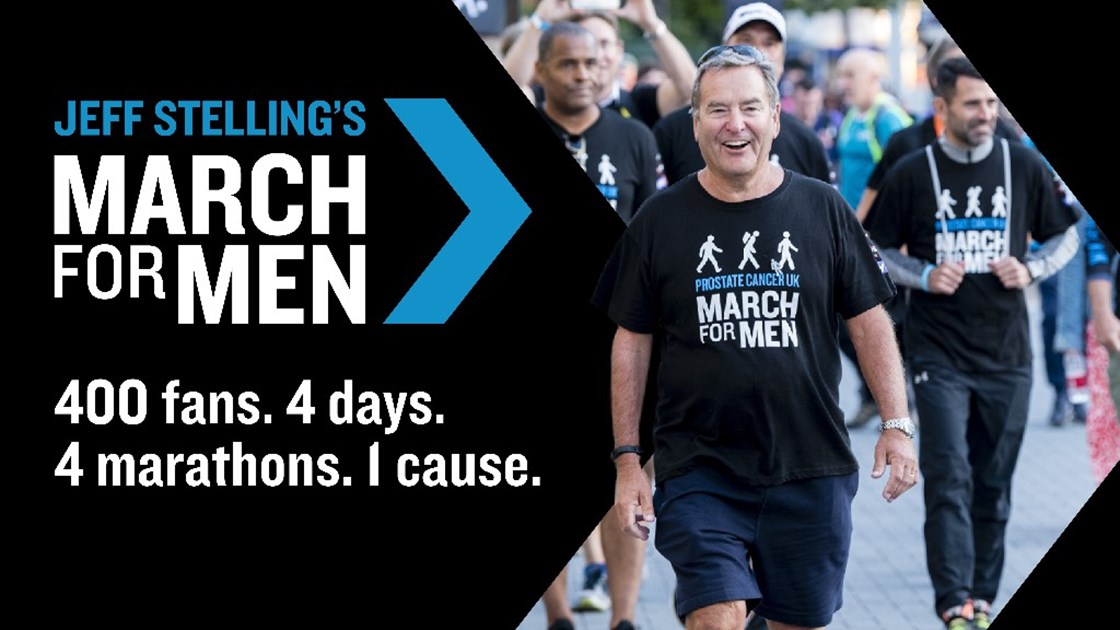 Alistair's marathon challenge
https://www.justgiving.com/fundraising/alistair-horn
2 comments,
0 shares,
9 likes