Deadlift against depression take 2!
Back before Xmas I was set to go for a 200kg deadlift attempt for the December challenge @Tarran set up. Well the gyms closed the day before so I had to put the challenge on hold.
Two weeks today I'll give it a go! Training for it has been going well since the gyms have reopened and I'm confident I'll hit the 200kg, if not more.
The challenge meant a lot to me initially as I've struggled with my mental health for as long as I can remember, but it took on a new meaning over the last lockdown as I had to start medication for it. Things just got too much. My head's a lot quieter now, probably a mix of the tablets and being able to train again!
If you fancy donating a little to the cause, I'm fundraising for MIND and the link's below. Last time I checked, I was about £150 off a grand! Genuinely humbled by the support and generosity I've seen to date.
https://www.justgiving.com/fundraising/paynedeadlift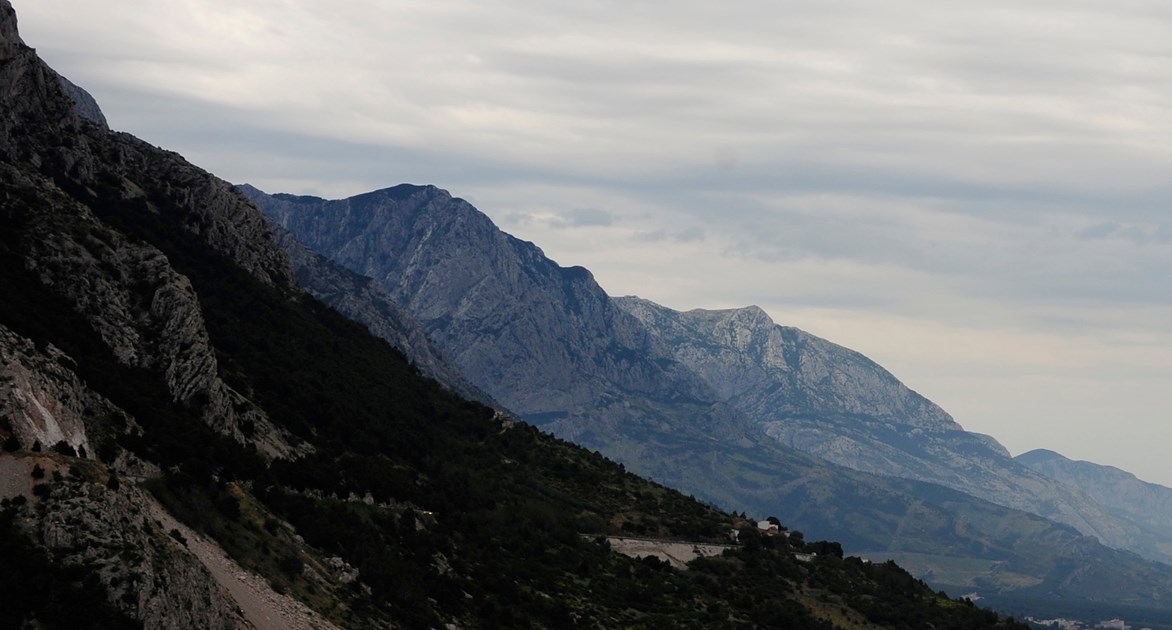 Deadlift Against Depression
https://www.justgiving.com/fundraising/paynedeadlift
1 comment,
0 shares,
8 likes